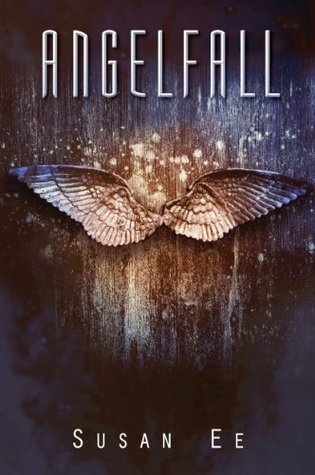 This review is spoiler free!!
My rating: 4/5 stars
I've been avoiding this one for a while because I thought the angel thing would annoy me. I'm not a Christian and I just don't like angel stories. I dislike angel stories so much that I actually stopped watching Supernatural when all the angel stuff started happening! (don't worry - I started back up again!!) But this doesn't hit you over the head with religion. Actually, Raffe, an angel, admits to being agnostic.
This novel is essentially a typical YA post-apocalyptic survival novel. Girl's sister gets taken and she has to navigate her new post-apoc reality to get her back, with the help of a hot guy who may be good or evil. It's pretty standard, but it's a standard I like, so I'm cool with it!