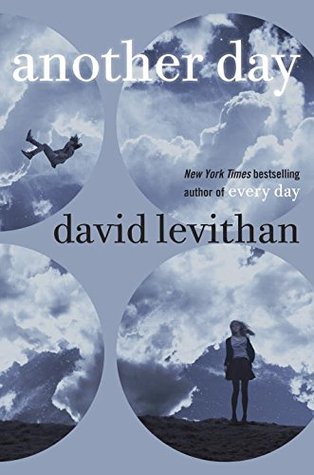 This review is spoiler free!!
My rating: 4/5 stars
This book was great, but nowhere near as awesome as Every Day. This is a companion novel instead of the sequel I've been desperately hoping for - seriously, there is so much more that could be done with A's story and to get a companion instead of a sequel is just plain disappointing.
If you read this immediately after Every Day, I would think it would be a bit repetitive. But it's been just enough time for me since I read it (it's been about a year) that I forgot some of the details, so this didn't feel boring to me.
I didn't really like Rhiannon in Every Day and this book didn't make me like her any more. She's just not independent enough for me. So I had a hard time understanding why someone as awesome as A would fall for her.
Bottom line: it's not really necessary to read both books and if you only read one, it should be Every Day.